Trade and Indsutry

PPS

Business­ management

Health Care and Social­ Service

CliniCenter®

Controlling

Planning and Logistics

Construction­management
H
ealth care and
S
ocial service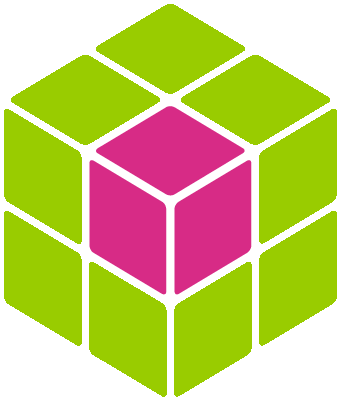 The hospital information system CliniCenter® supports the process-oriented and holistic procedure in the hospital from the admission to the billing. The CliniCenter® is divided into serveral program components that are optimally networked with one another. It serves as an information and communication base for all employees of the hospital involved in the process.

Medicin & Care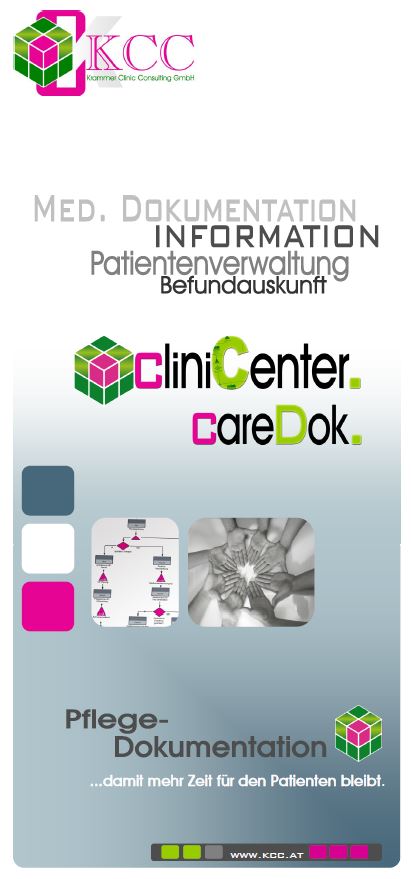 CareDok supports the documentation of the entire care process and has a modular structure, based on the components of the care process (assessment - nursing planning - implementation - evaluation).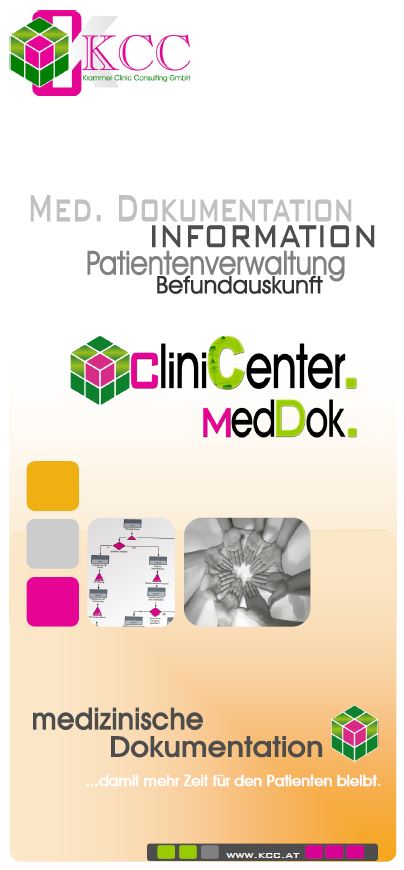 MedDok supports the documentation of in-patient medical processes as well as the documentation from the nursing-responibility area. The electronic fever curve with fully integrated medication, guarantees a complete documentation of the inpatient stay.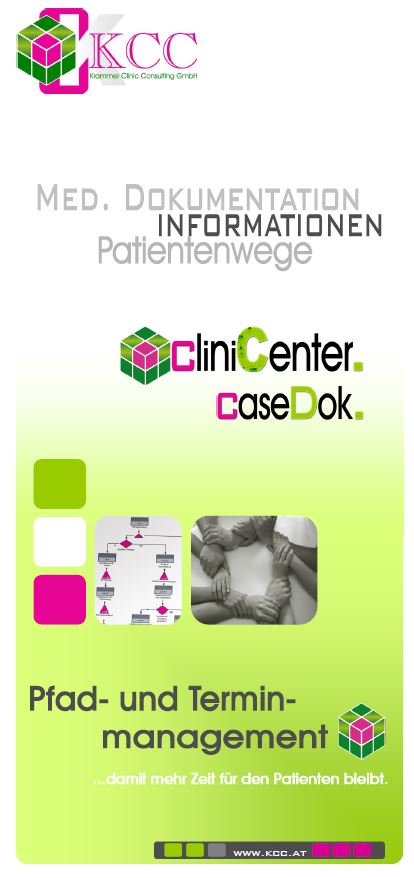 CaseDok is fully integrated into the KIS environment and supports the documentation of the entire outpatient clinic - embedded in the medical case of the patient: terminating, enrollment, examination, performance recording, diagnosis, therapy planning.

The ward monitor of the CliniCenter® supports all occupational groups with all administrative activities of the daily routine on the ward (transfer, reprinting of documents, performance requirements, etc.). Therefore a smooth workflow can be guaranteed on the ward.

Due to the report of findings an integrated digital worflow from the electronic dictation to the verification of results is provided. As well a fully automatic generation of ELGA- compliant redundancy letters is possible by the integration of further medical modules.
Administration & Settlement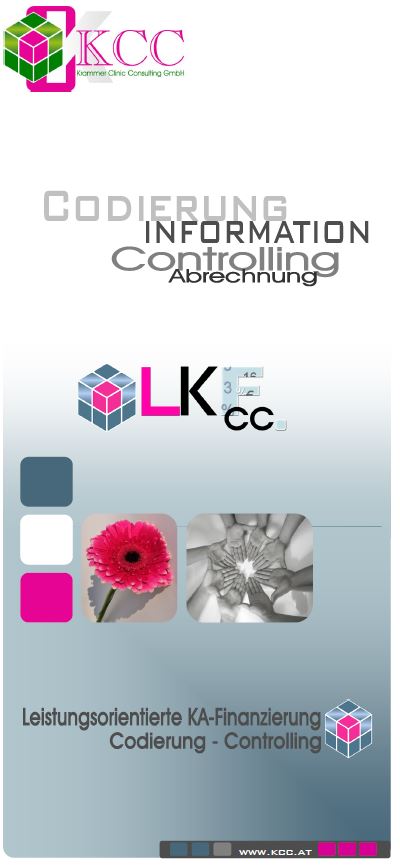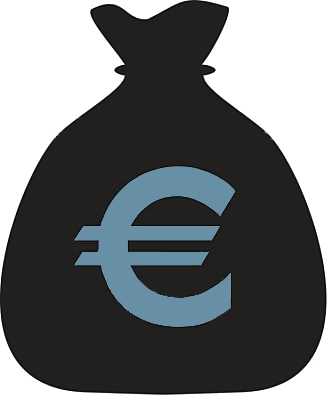 The coding of diagnoses and MELs is supported by convenient search functions and timely feedback for plausibility. Due to the possibility of direct connection of many KIS systems the LKFcc coding can be integrated into the outdoor process.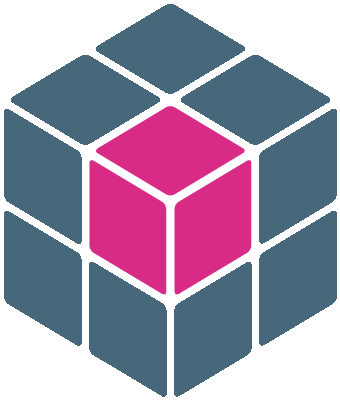 I
S
G
cc
software for administration and evaluation of data of the documentation of hospitals of a institution or fund
C
lini
C
ontrol
web-based acquisition and analysis of key data
B
V
benchmarking, control for your hospital in cooperation with the association of hospital directors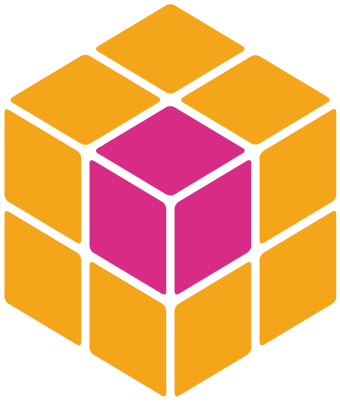 Planning and Logistics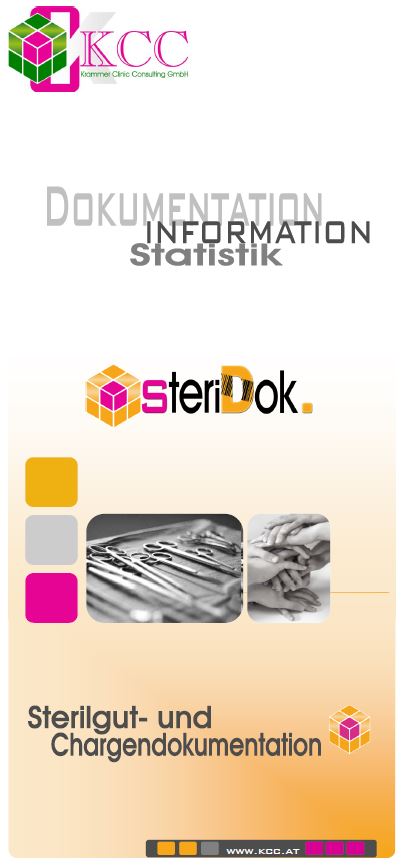 S
teri
D
ok
documentation software for sterile goods full "cycle-documentation" machine interfaces charging of external services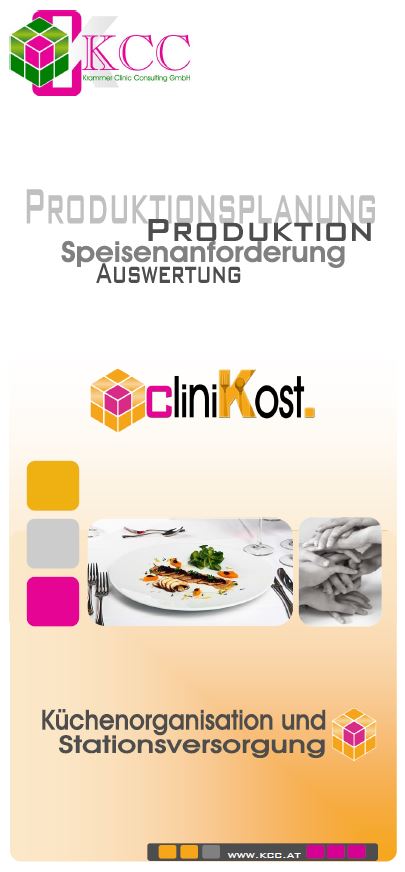 C
lini
K
ost
food-request (notebook/wireless) detailed product planning expense-management, expense consulting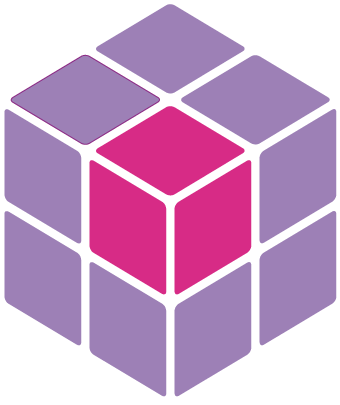 Production Planning and Control
P
P
S
Management of article, client and vendor master data, currencies and text modules, goods purchasing including ordering system, access with or without invoice, subsequent record of invoices, overview of open purchase orders, re-delivery to suppliers

Sale including handling of offers, orders, delivery notes, invoices and credits as well as incoming payments including dunning

administration and execution of production orders including net and gross calculation of requirements

possibility of stock correction via a corresponding inventory program as well as transfer of stocks between the individual production areas.

Information and evaluation programs for article movements, ABC-analysis, client-, supplier-, article- and capacity evaluations, order and invoice information, profit margins and where-used lists

possibility of offline processing for field staff.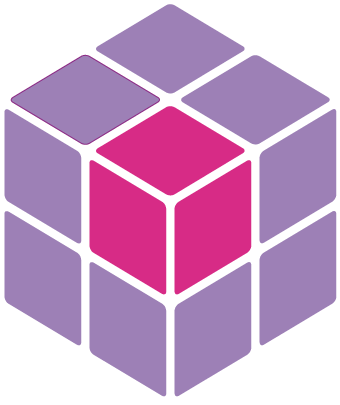 Business managment
F
i
B
u
cc (financial accounting)
Automatic processing of vendor payment transactions, budgeting up to account level, export or import of cost accounting relevant data and financial accounting data via an interface database.
K
o
R
e
cc (cost accounting)
Full and direct costing, automatic management and comparison of planned, budget and actual costs due to the recording of budget allowances, freely configurable interface for the import and export of data.
A
n
B
u
cc (asset accounting)
Management of all master data of capital goods and inventories of the commercial and technical area, different types of calculation of depreciation and financial statements, monitoring of service and maintenance dates up to the management of repair requirements and their execution.